Lunch Menu
In a bid to become more environmentally friendly and to be more accurate with the ordering of fresh produce and therefore reduce food wastage, our catering company, Aspens, has introduced a new method of booking school lunches. Starting 19th April, parents will be required to book and pay for their children's lunches via ParentPay. This replaces the previous system whereby the children choose their lunches each morning during Registration.
You are able to view the menu through the ParentPay platform by clicking on the Meal Booking option, which enables you to choose the meals with your child. You will also be able to view any special events and theme days that are coming up. Once you have made the selections, you will have two hours from the time of booking to make payment for the meals. If payment is not made within this time, the booking will be automatically cancelled. Should you need to cancel any booked meals, it is your responsibility to do so as you will still be charged if you don't.
Please find below a step-by-step guide on how to book meals using ParentPay.
Meals can be booked up to a term in advance, and Aspens is requesting that you have completed all meal orders by 5pm every Thursday for the following week. It will not be possible to order meals for the following week after this time. Please note that the school office will also be unable to book meals for the children. The cost of children's lunches remains the same at £2.30 per meal.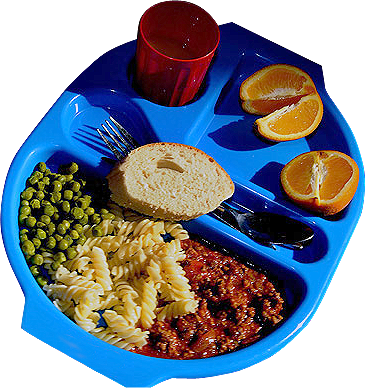 Free School Meals
All children in Reception, Year 1 and Year 2 are entitled to Universal Infant Free School meals.
You can find out more information, including who is entitled to means-tested free school meals and how to apply, by visiting the
Cambridgeshire County Council website
. If you would like some help with this, please speak with Mrs Embling in the school office.