Wisbech St Mary Wellbeing
​​​​​​​
Our Mental Health Lead is Miss Dawn Freeburn, Assistant Headteacher.
Hello there and welcome! On this page you can find information about Mental Health and Wellbeing as well as support available at school. If you feel you need support with your own, or your child's mental health and/or well being, please pop in for a chat - we are here to help. Remember it is ok not to be ok!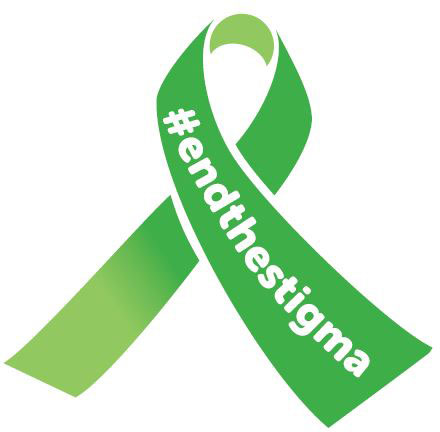 Below is a list of websites that support mental health and well-being, happy browsing!
www.nhs.uk/conditions/stress-anxiety-depression/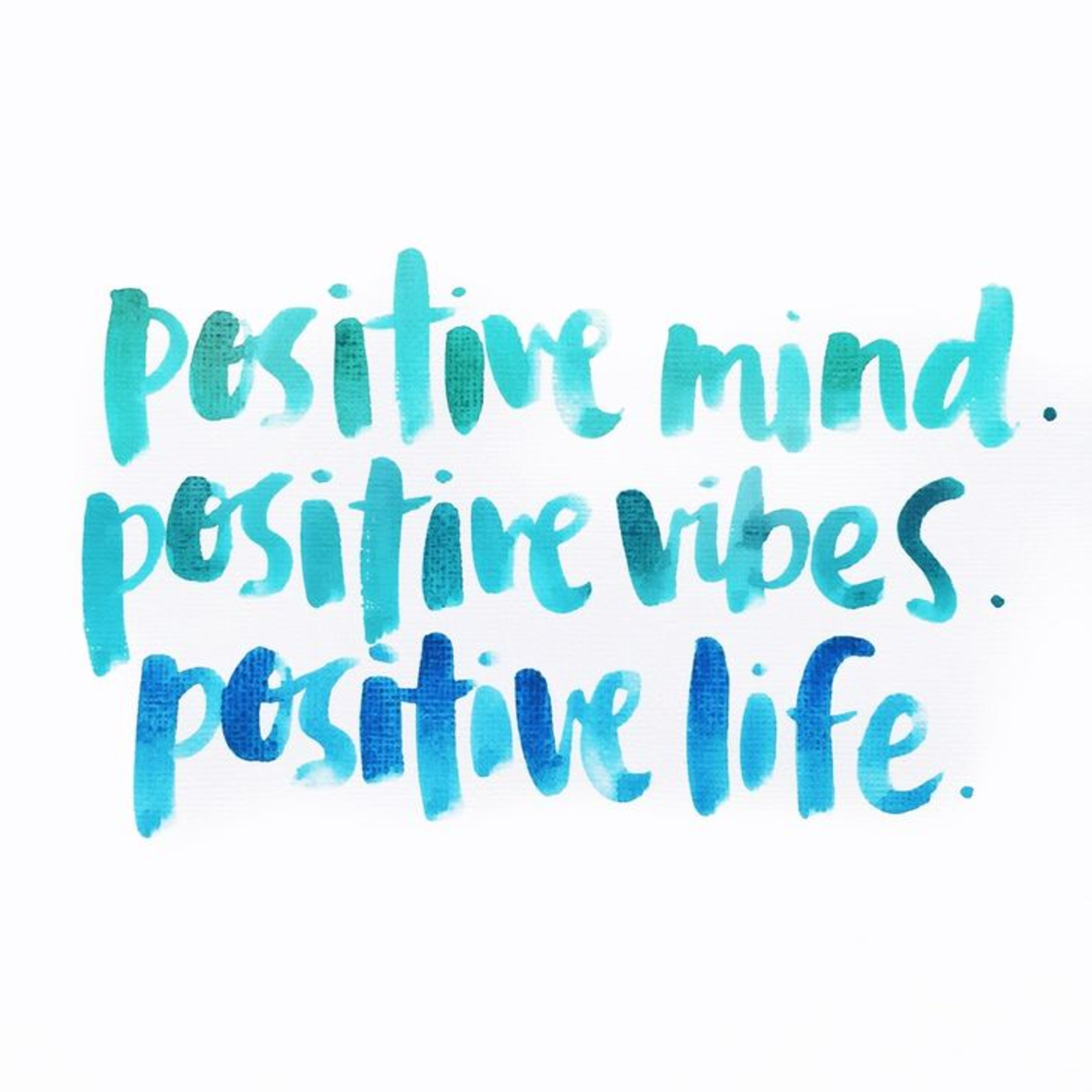 Here at Wisbech St Mary we have an experienced well being team who are here to help.
Mrs J Albutt Mrs D Mckay
Ms J Oliver Mrs S Windsor