School Dinner Menu
School lunches cost £2.30 every day
Our school meals are provided by Chartwells catering. Click the link below to see this term's choice of meals as well as any special lunches coming up this term.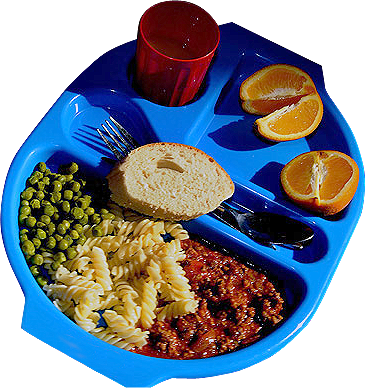 We run a colour banded meal system. This system was introduced to ensure every child has their first choice of meal every day and waste is minimised.
Each day five choices will be offered, including jacket potato, sandwiches and pasta.
Free School Meals
You can find out more information, including who is entitled to free school meals and how to apply by visiting the
Cambridgeshire County Council website
. If you would like some help with this please speak with Mrs Embling in the school office. All children in Reception, Year 1 and Year 2 are entitled to Universal Infant Free School meals.
It is essential if your child is going to be late into school for any reason and you wish them to have a school dinner that you contact the office by 9:30am with your child's meal choice otherwise they may be offered a limited choice.